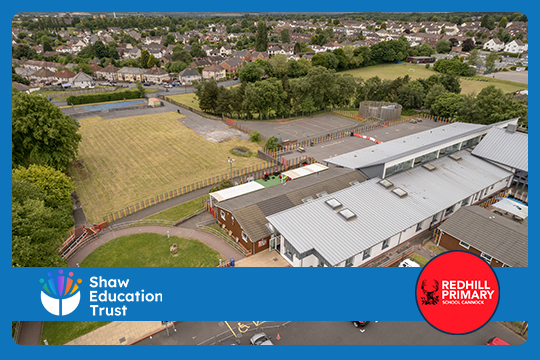 Redhill Primary School, are thrilled to receive the Carnegie Centre of Excellence for Mental Health in Schools at Gold level!. Through their dedicated efforts and commitment to fostering a supportive environment, they have demonstrated excellence across all eight competencies of the award:
Leadership and Strategy
Organisational structure and culture
Organisational structure and culture
Support for staff
Professional development and learning
Support for pupils
Working with parents and carers
Working with external services
Their journey towards achieving this recognition has been marked by continuous growth and development. The school's commitment extends beyond our immediate community. Redhill Primary actively contribute to the betterment of mental health practices within their school, embracing innovative approaches like Lego therapy and forest school initiatives. These endeavors have not only benefited their students but have also influenced their wonderful staff.
Moreover, fostering a culture of openness and support among their staff has been integral. Redhill Primary prioritise strong relationships and ensure that everyone feels safe and supported, encouraging autonomy in decision-making to promote well-being throughout the school. This approach has led to improved outcomes in attendance, behaviour, and overall performance.
Looking forward, we are dedicated to sustaining and furthering these initiatives. We're committed to continual growth, sharing our best practices, and ensuring that our schools remain a beacon of mental health support for years to come.
We are immensely proud of this recognition and remain steadfast in our commitment to nurturing the mental health and well-being of our students, parents, and staff. This award is a testament to our collective efforts and dedication to creating a mentally healthy environment at The Shaw Education Trust.
On behalf of the Shaw Education Trust, congratulations to Redhill Primary for this incredible accomplishment! Well done!