Leadership Team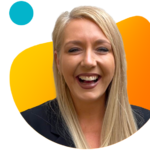 Jo Morgan
Chief Executive Officer
Jo joined the Trust from Ofsted where she worked as the Regional Director for the North West and National Director for Initial Teacher Education and held the status of Her Majesty's Inspector. Previously Jo held three secondary headships: leading out of special measures, accelerating performance to outstanding; gaining Teaching School status and delivery of academisation. Jo worked extensively in a strategic role in the Greater Manchester Challenge. A proven systems leader, Jo has supported a large number of schools to accelerate improvement. Jo has delivered programmes for the National College, worked with local authorities and provided advice to the Department of Education. Her portfolio of experience spans all phases, all sectors and all contexts. Jo continues as a National Leader of Education and a Fellow of the Chartered College of Teaching; working to generate capacity and talent within the profession. Jo regularly contributes to conferences, training programmes and networks, in order to support leadership and workforce development. Jo is a Trustee of Ambition Institute and a route panel member for Education and Early Years at the Institute for Apprenticeships and Technical Education (IFATE). Jo is committed to putting children and young adults first- ensuring that they are the beat of the heart across the Trust.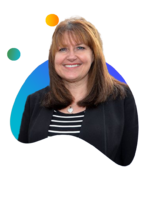 Kerry Inscker
Deputy Chief Executive Officer
Kerry joined the SET team as an Executive Principal, having worked in the secondary sector for 25 years. Kerry started her career as an English Teacher and then moved into a range of leadership positions, including Senior Literacy Consultant for a Local Authority. In addition, she has held leadership posts in secondary schools including Head of Department, Assistant and Deputy Headteacher, and Principal. Kerry has experience of working in a wide range of secondary schools and has also been fortunate to undertake a year's teaching in New Zealand and has also undertaken a term's sabbatical to undertake research in outstanding schools across the country.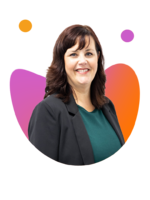 Helen Turner
Chief Finance Officer
A qualified School Business Manager, Helen has experience of working with groups of schools, as well as at Local Authority level. Most recently she was working with a number of schools that are now part of Shaw Education Trust. Helen currently works as the Trust's Chief Finance Officer, ensuring that every financial decision impacts positively on students.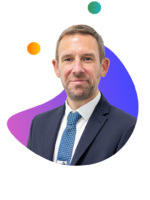 Phil Harrison
Chief Specialist and Innovation Officer
Phil is our Chief Specialist and Innovation Officer. He joined the trust from Ofsted where he was one of Her Majesty's Inspectors. Phil had a regional lead responsibility for special educational needs and disability. Prior to working for Ofsted, Phil gained extensive senior management experience as a headteacher and executive headteacher of day schools, residential schools and colleges. He has worked as a local authority school improvement partner and as a leadership trainer for the National College. During his time as a National Leader of Education he led and managed a National Support School and Teaching School. He has a postgraduate qualification in special and inclusive education and has worked internationally to support school improvement. Phil has significant experience in governance having been a school governor in primary, secondary and specials schools, including roles as Chairperson and safeguarding lead. Phil regularly supports local authorities and clinical commissioning groups to improve their offer for children and young people with special educational needs. He is currently an independent chairperson to an improvement board in one of these areas in England. Phil is a trustee of the national charity Equals which is committed to improving the lives of children and young people with learning difficulties and disabilities through supporting high quality education. Phil is the Shaw Education Trust company secretary.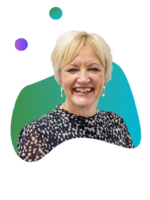 Julie Yarwood
Chief Learning Officer
Julie joined the Trust from Ofsted where she was Her Majesty's Inspector and National Lead for Modern Foreign Languages. Julie has extensive inspection experience of all phases, all sectors (including independent) and has been part of a team dedicated to quality assurance within the Inspectorate. Prior to joining Ofsted, Julie was a highly successful secondary headteacher in an outstanding school. An experienced senior leader, Julie has a broad portfolio of school improvement having worked in tough and challenging contexts.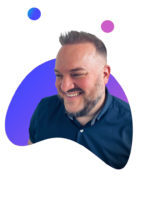 Stephen Watson
Chief People Officer
Stephen joined the Shaw Education Trust from the private sector having worked in a number of Large FTSE 100 businesses. After leaving university Stephen pursued a career in HR and Training, holding a number of roles right across the people spectrum. Stephen specialises in Change management, organisational design, Leadership and Talent development having led a number of large-scale change programmes in his previous businesses. Stephen's most recent role was working for a private equity business as the Exec Director of People leading his organisation's people agenda, they went on to win a number of People awards for best place to work and increasing the organisations engagement score by over 40%. Stephen has recently completed his master's degree in strategic HRM allowing him to become a Chartered Fellow of the CIPD, Stephen regularly supports and actively participates in developing and growing the next set of HR leaders and helps to improve their practice through mentoring and coaching. Stephen has been fortunate to travel to numerous countries in his career supporting organisations with People challenges right across Europe and Asia, this has led to further study for Stephen who is currently developing his practice in international Employee Relations.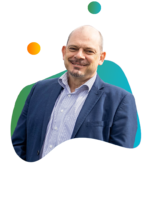 Peter Potts
Chief Digital and Infrastructure Officer
Coming Soon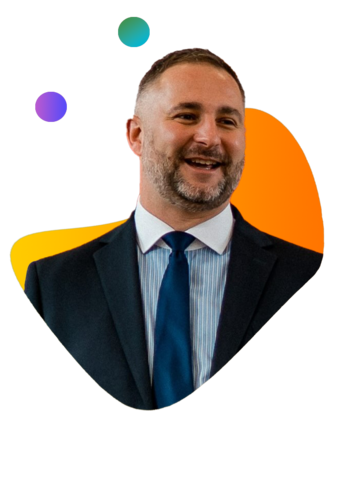 Lee Barber
National Director of Secondary
Shaw Education Trust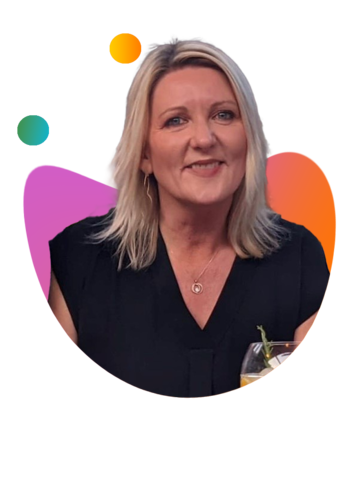 Dawn Platt
Director of Quality Assurance and Review
Shaw Education Trust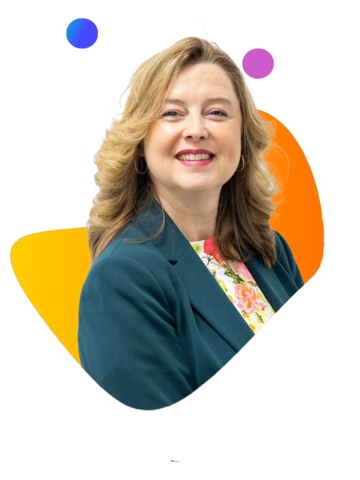 Berni Pearce
Director of Institute of Education
Shaw Education Trust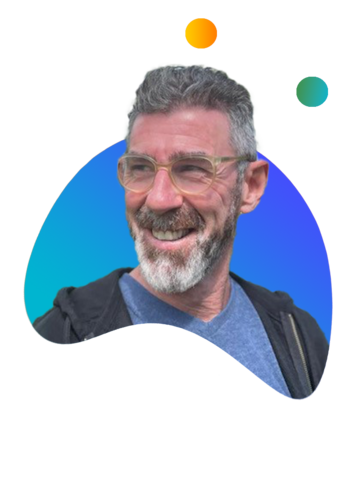 Brian Duffy
Director of Safeguarding and Governance
Shaw Education Trust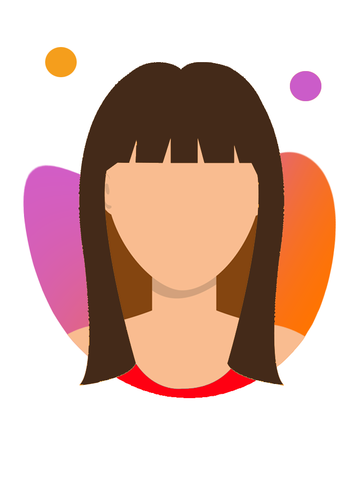 Anna Coulson
Director of English
Shaw Education Trust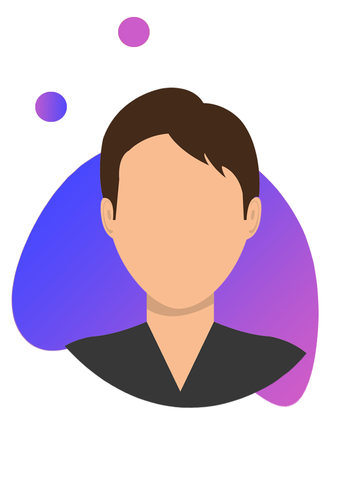 Jacob Axton
Director of Science
Shaw Education Trust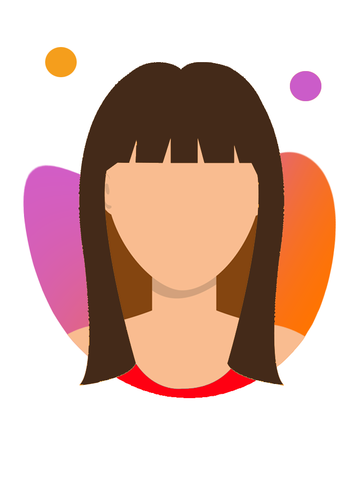 Helen Taylor
Director of Maths
Shaw Education Trust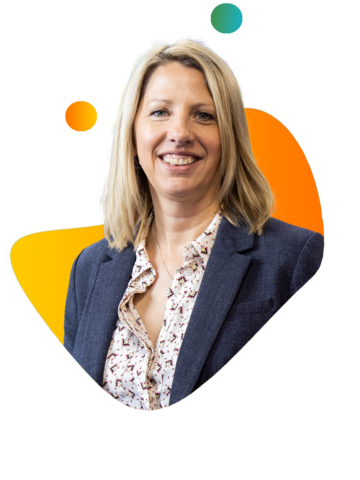 Rachel King
National Director of Primary
Shaw Education Trust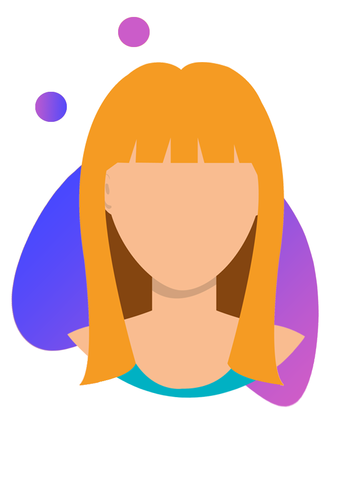 Melsa Buxton
National Director of Special
Shaw Education Trust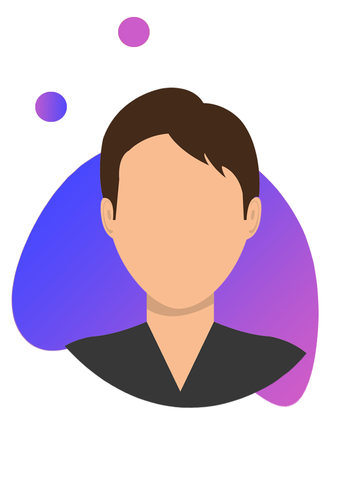 Chris Spender
Marketing, Communications and Data Protection Manager
Shaw Education Trust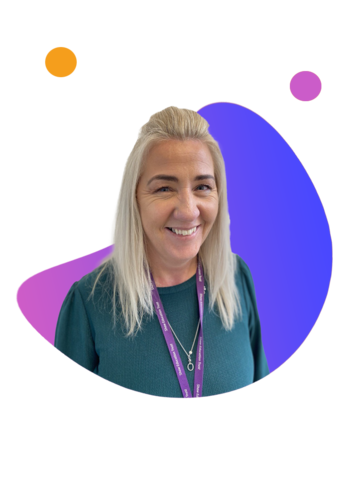 Joanne Collingwood
Head of Human Resources
Shaw Education Trust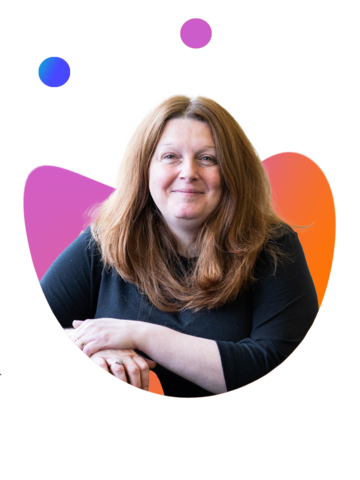 Rebecca Gargini-Hill
Payroll Manager
Shaw Education Trust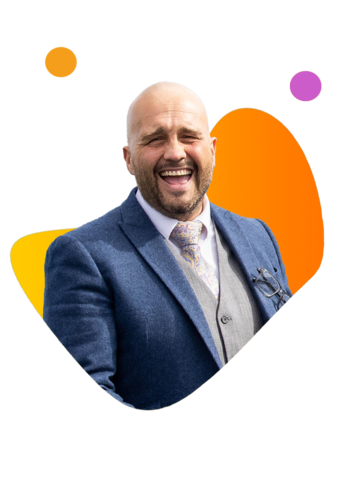 Christopher Williams
Director of Estates and Facilities
Shaw Education Trust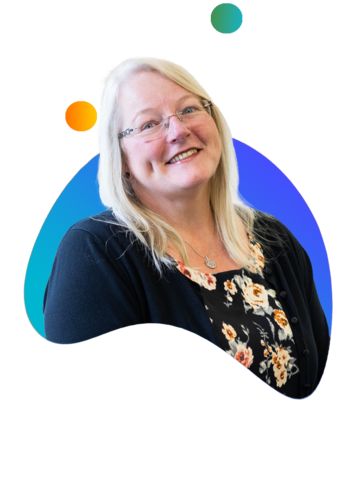 Heather Hancock
Human Resources Shared Service Manager
Shaw Education Trust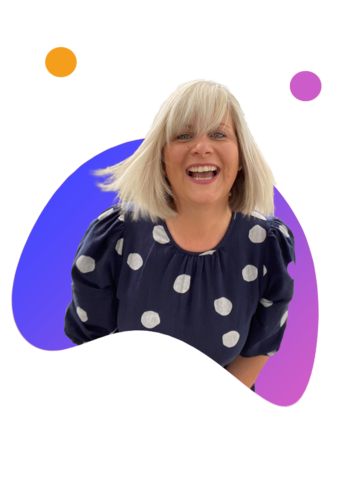 Clare Ellams
Executive Assistant
Shaw Education Trust